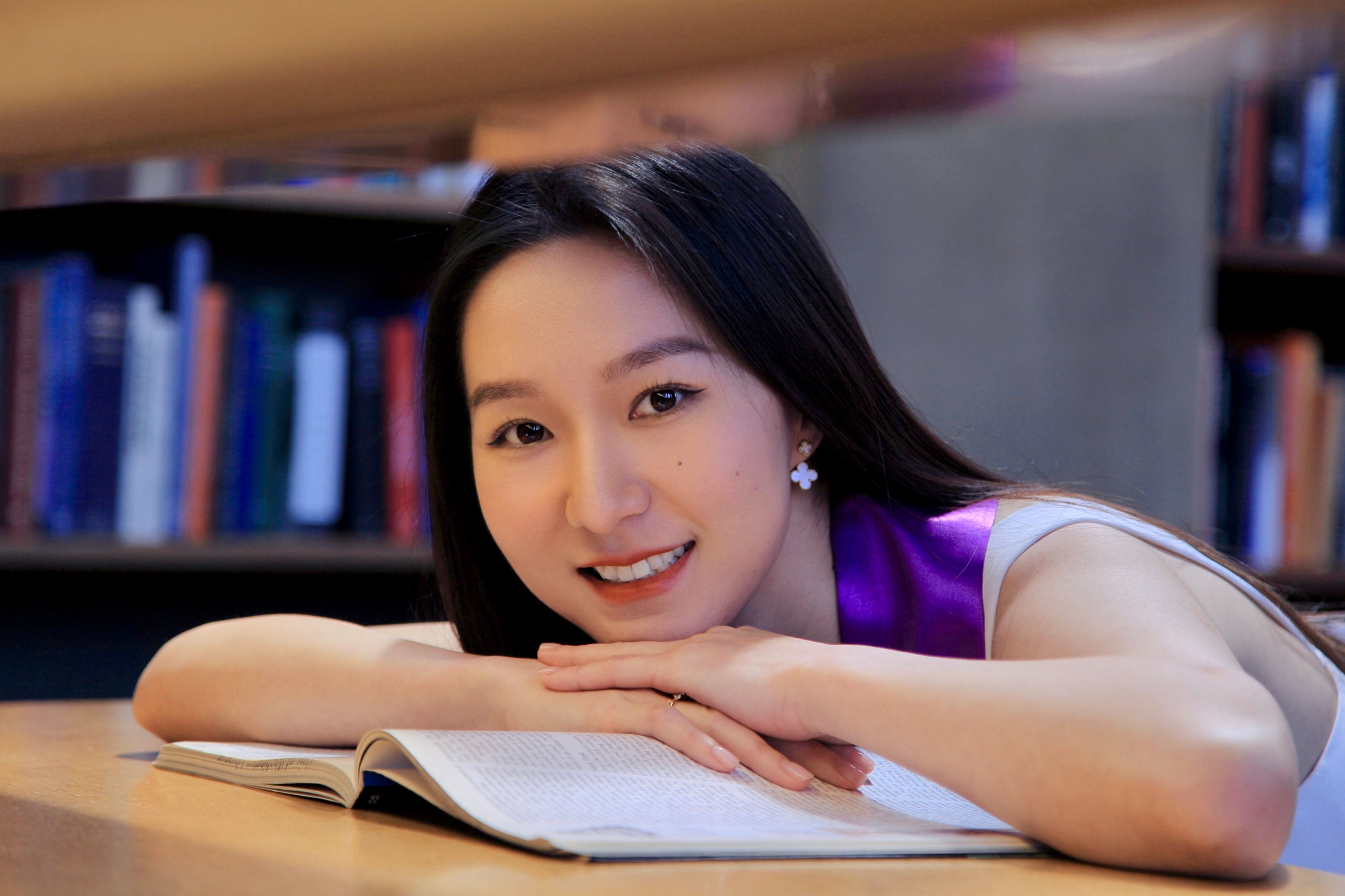 About me
I'm a UX designer with a keen interest in crafting intuitive and visually engaging desktop and mobile experiences. With a Master's degree in Human Centered Design and Engineering from University of Washington and a Bachelor's degree in Human Factors Engineering and Mathematics (minored in Computer Science) from Tufts University, I possess a strong foundation in both the analytical aspects of logic and the human-centered aspects of design.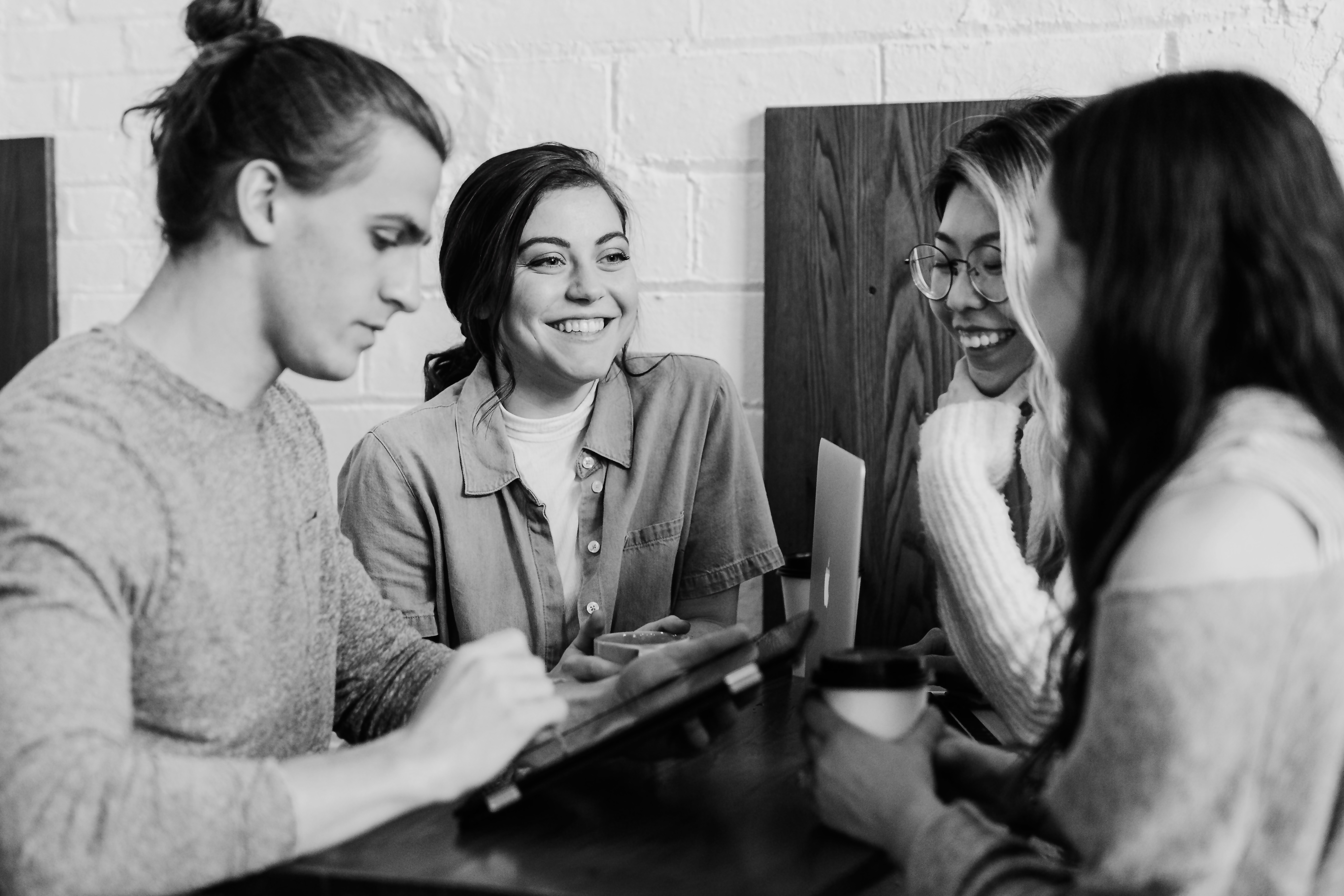 Areas of Interest
I am passionate about integrating inclusivity, accessibility, and community into my work. My goal is to design solutions that benefit a wide range of user groups.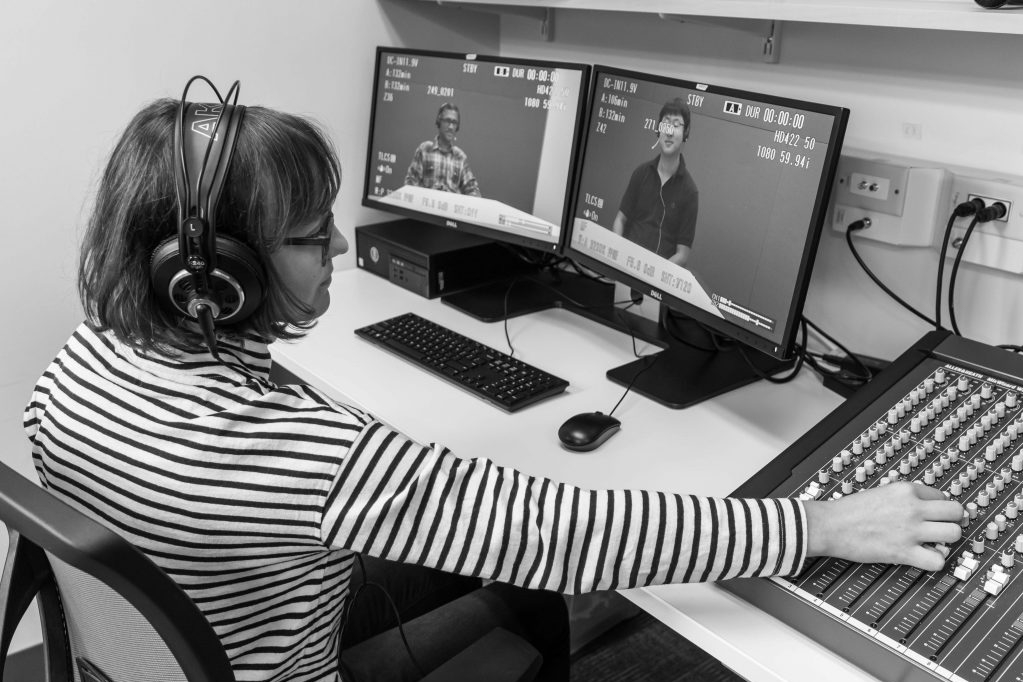 Research Work
In 2020, I was a research assistant at Tufts University's Human-Interaction Lab, focusing on miscommunication in daily conversations and task completions.